About EHRLE | EHRLE - The better way to clean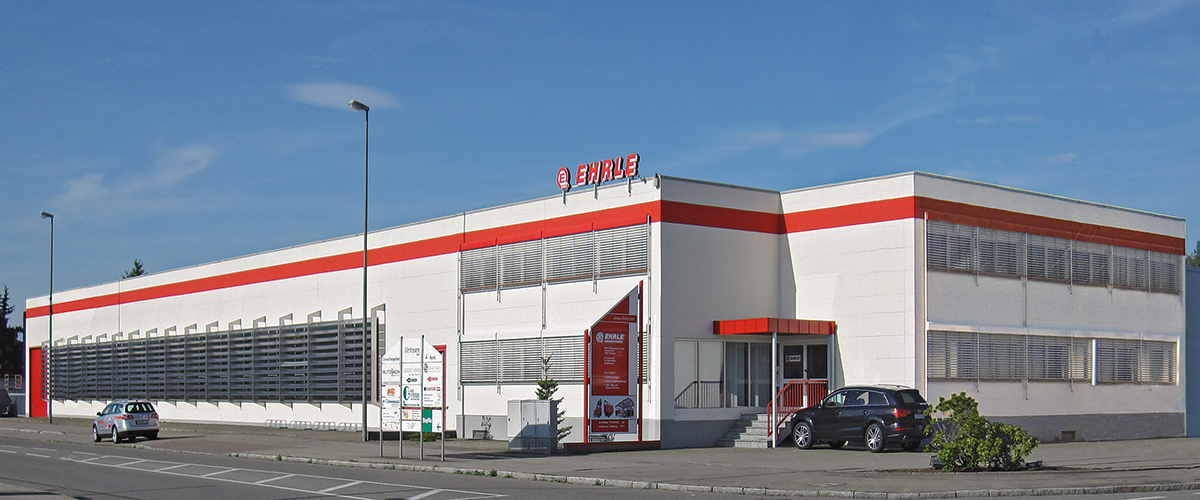 Quality on top
EHRLE has now become one of the world's leading providers of innovative solutions in cleaning technology and vehicle washing. Ever since its foundation, EHRLE has been relying on fully developed technology, innovative ideas, best possible quality and perfect service.
EHRLE products are characterized by their above-average product quality and technology and convince with their modern design, high quality materials, extremely long service life and economic efficiency.
Due to constant new product developments and further development of existing products the way us paved for extremely high manufacturing standards which are a prerequisite for the global success of EHRLE products. One of the basic preconditions was the introduction of modern assembly line production as well as careful permanent material testing and final inspection by means of test computers.
Corporate indicators
Year established: 1961
Employees worldwide: 250
Presence: in 35 countries